CD Jewel cases with custom printed inserts
We offer CD Jewel Cases with inserts including Slim Jewel Case, Standard Jewel Case as well as Super Jewel Case with printed booklet and traycard.
CD Jewel Case with Booklet is one of the top selling CD cases and is still a traditional standard for music CDs. Made of hard plastic material and having adequate spaces to show your artwork on the front and the back, be it the song list or story behind the songs, jewel cases are one of the best packaging material for the discs.
Choose our CD jewel cases and give a premium look to your music CD album.
Jewel Case

Slim Jewel Case

Super Jewel Case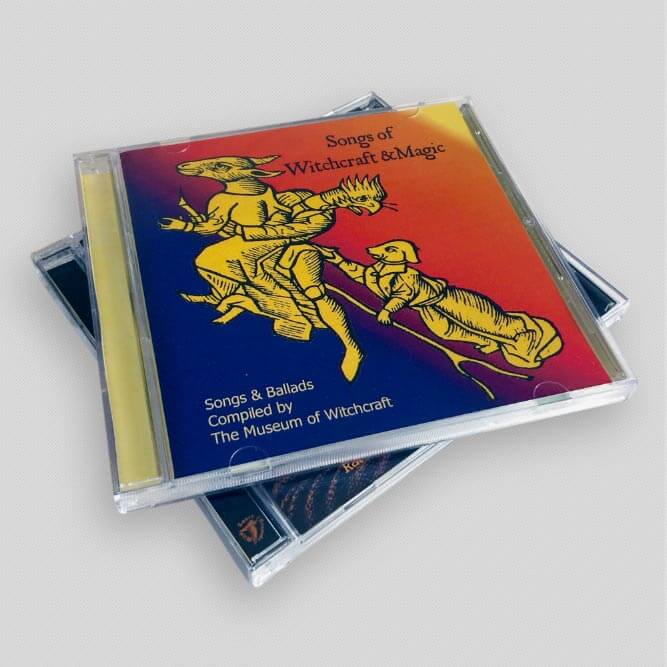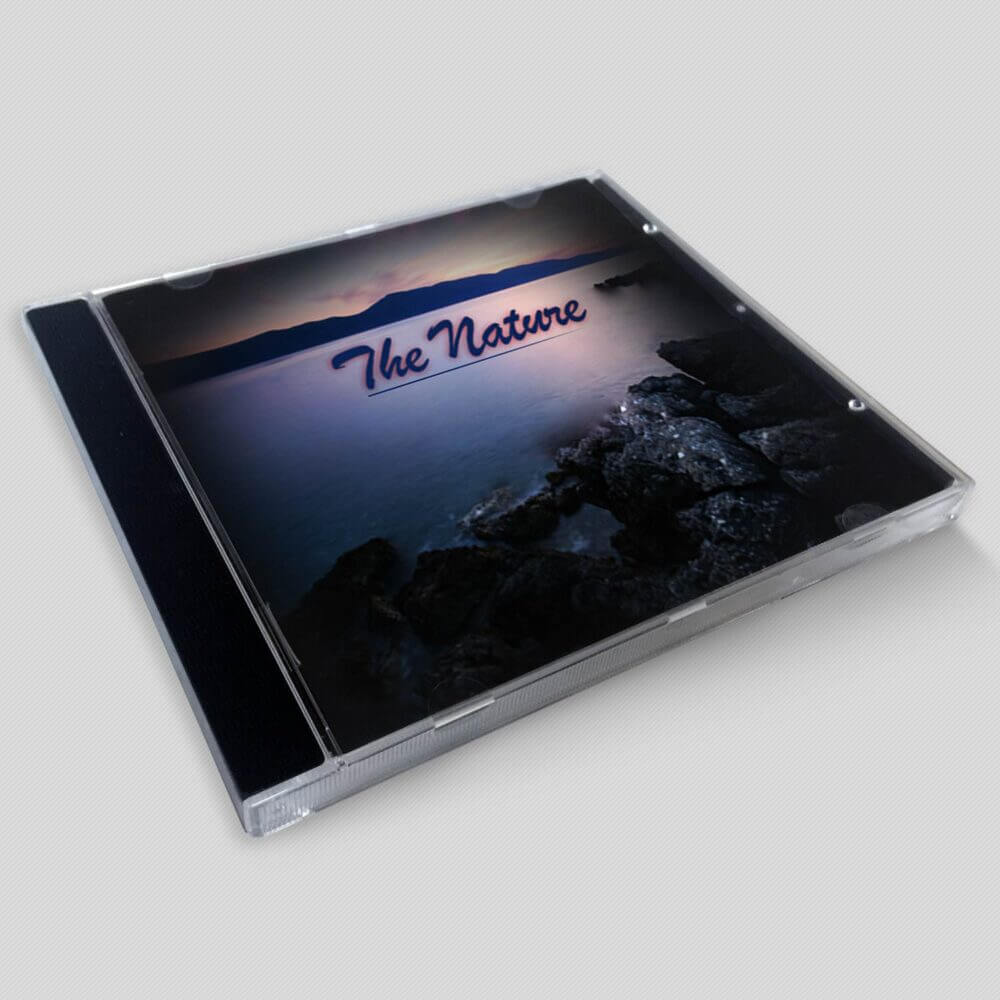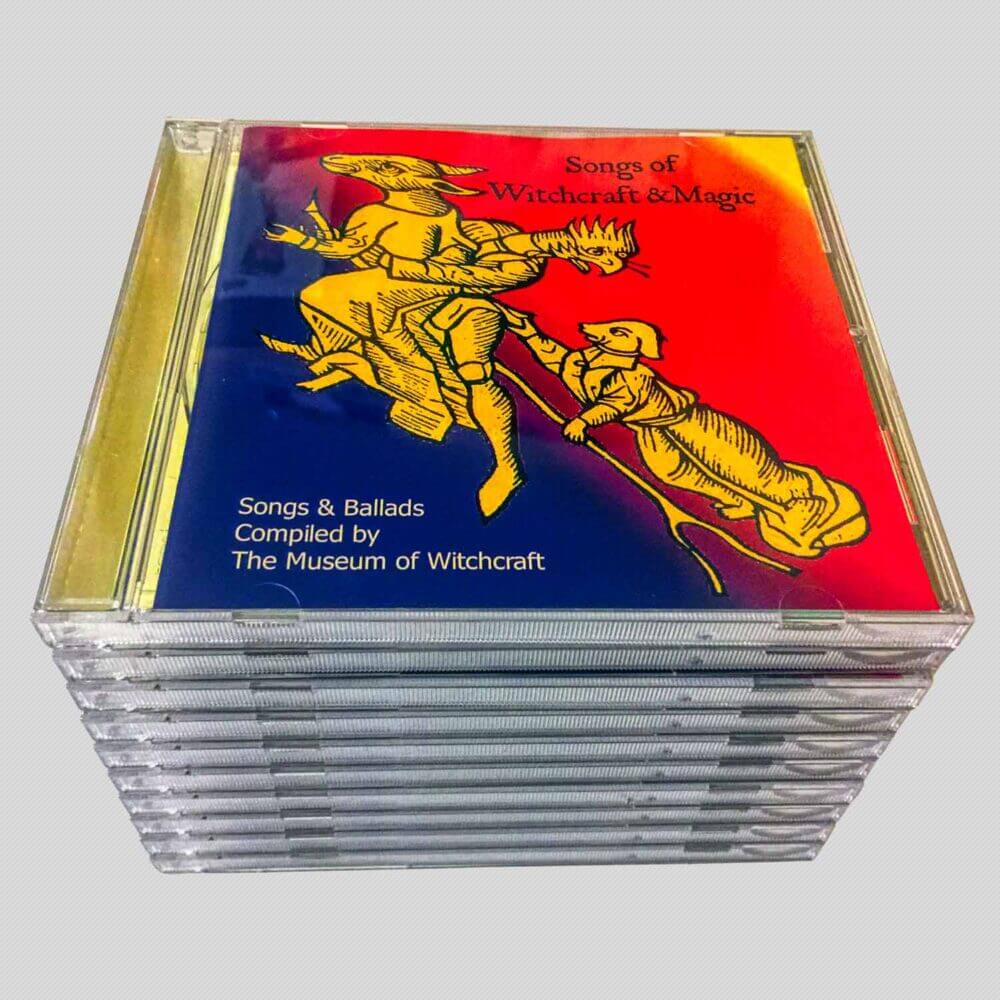 Standard CD jewel case are extremely used in the most CD albums available in the retail stores. It is made of the hard jewel case with a black tray liner where a rear tray insert is placed. The tray is full color printed for its attractive appearance. Then a booklet is placed in the case's front panel.
We offer a variety of booklet options upto 36 pages.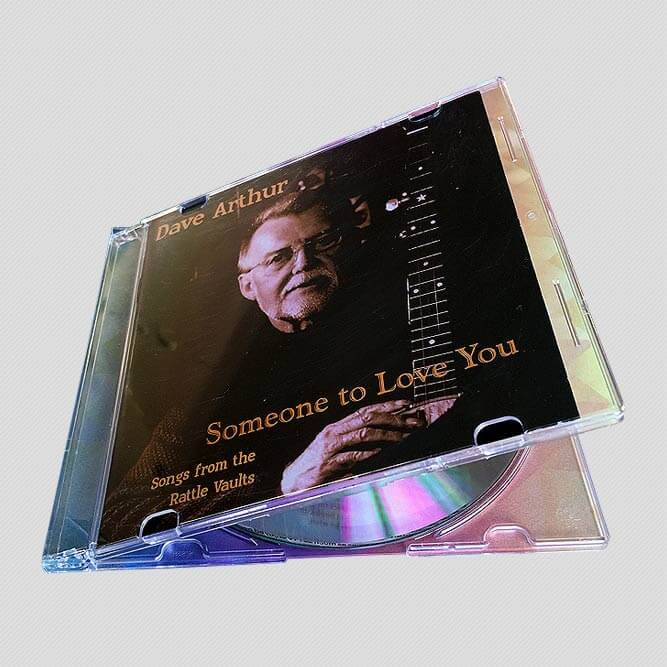 Unlike standard jewel case, slim jewel case doesn't have the detachable tray and its thickness is only 5mm, where the standard jewel case is 10mm thick. The slim jewel case has only a CD booklet panel, but  the standard jewel case has a booklet panel in the front and a traycard print the rear. The slim jewel case can have black or clear trays and you can either use simple 4 page insert or insert 32 page CD booklet.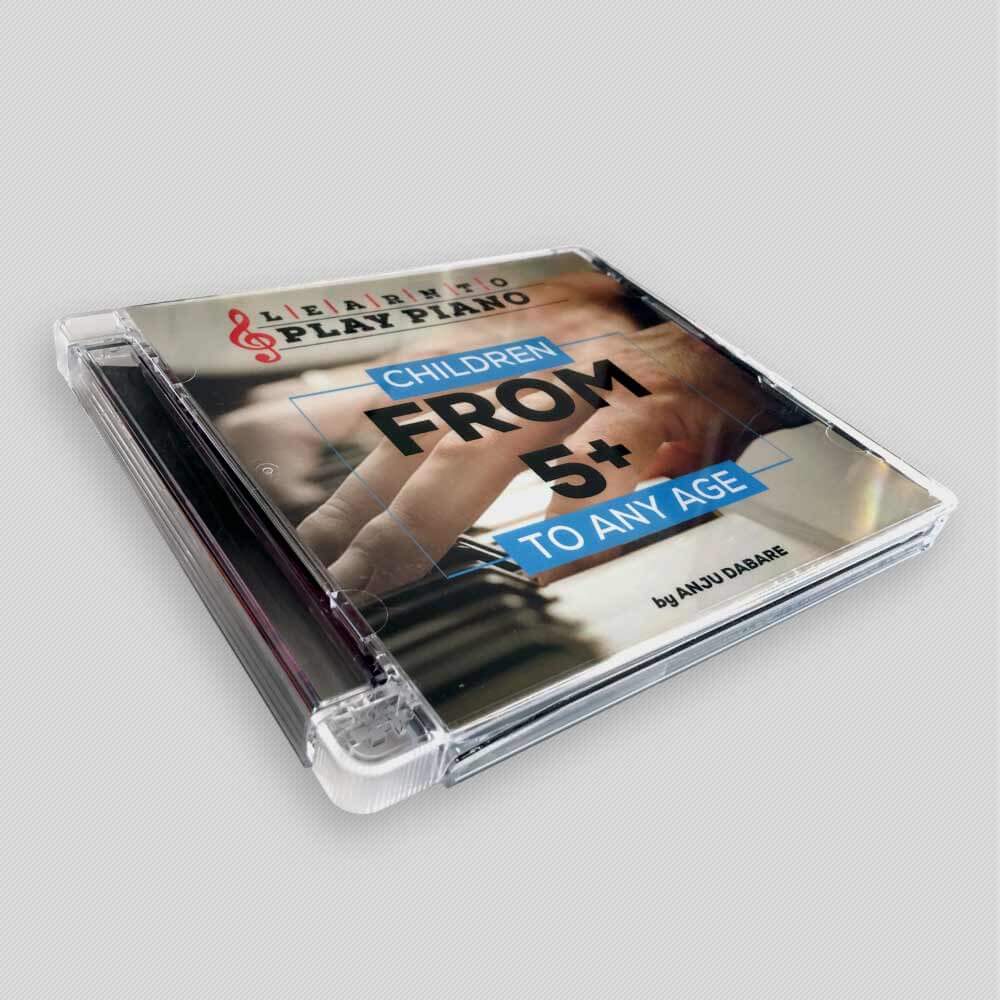 Super CD jewel case is the premium version of standard jewel case that showcases a lot of improvements in design and materials used. Super jewel case showcases intricately designed round corners and a closer look at the case shows many others design improvements. The design improvements include carefully designed traycard print in the rear that lets printed spines on all the four corners and sides of the case. Moreover, it uses high quality plastic material and has smooth closing mechanisms.
Our super jewel cases are truly an outstanding packaging product compared to standard jewel case and it immediately catches the eye when you see it for the first time. Furthermore, super jewel case can hold up to 48 page CD sized booklet, while the standard jewel case can hold up to a 32 page booklet.
Packaging options for CD duplication​
Rush Media Print offers range of packaging options from PVC sleeve to 8 panel Digipak for DVD and CD Duplication or replication job for the great price.
Just by following the simply steps below you can have your project underway in a matter of minutes.