The CD DigiPak / Digipack is a modern, stylish alternative to the standard CD Jewel Case. 
Premium printed board stock packaging with a clear plastic tray inside to hold your discs, Digipaks offer a beautiful and eco-friendly way to store, package and promote your audio or film projects. 
CD Digipak printing available with 4 panel, 6 panel, 8 panel and 10 panels with full color printing on front, inside and back panels. 
Digipaks make a great statement about the quality of your content. 
Rush Media Print as a CD manufacturer we offer CD Digipak Printing with 4 panel, 6 panel, 8 panel and 10 panel CD digipak, 4 Panel CD Digipak is one of the most popular packaging choice amongst musicians when they launch CD albums. We also cater to small artists and bands that want small quantities between 100 to 500 of duplicated CDs. As we print and produce all the products in-house, we assure you with fast turnaround times along with reasonable rates and unmatched customer support without compromising on quality. We print DigiPak on a superior quality card stock of 300 microns, making it a durable and premium packaging product.
Although 4 panel and 6 panel CD DigiPak are popular choices, but our 4 panel CD DigiPak with booklet pocket and 6 panel 2 tray CD DigiPak are ideal for bands and musicians looking to sell two CDs or willing to add extra artwork along with their CDs. Rush Media Print offers a varied range of panel layouts, CD booklet pocket and digi-tray options, giving you wide options to choose from.
Besides CD DigiPaks, Rush Media Print also manufactures DVD DigiPak that uses bigger plastic flexi-trays with the same height as regular Amaray style DVD case, which makes it a preferred choice for DVD Duplication project.
4 Panel CD Digipack

6 Panel CD Digipack

8 Panel CD Digipack

10 Panel CD Digipack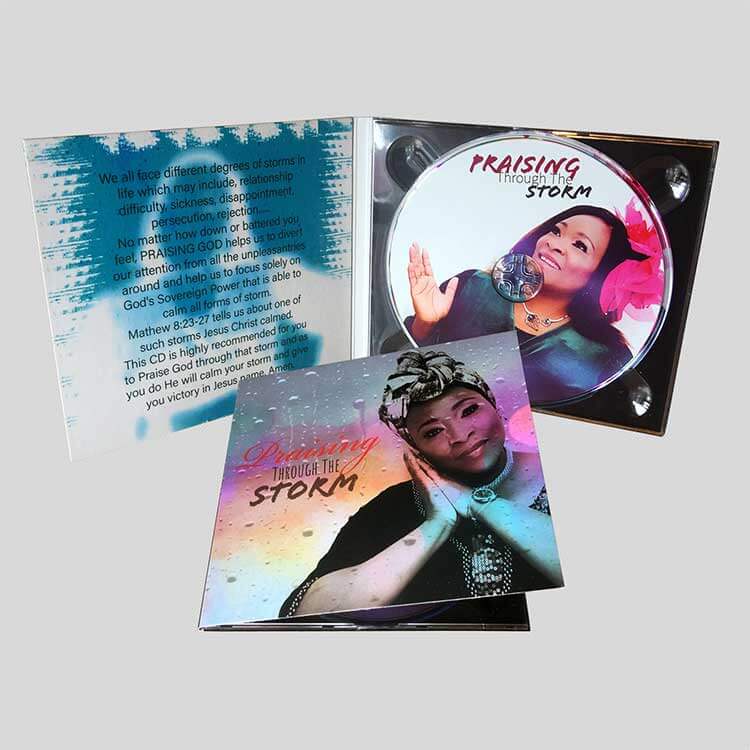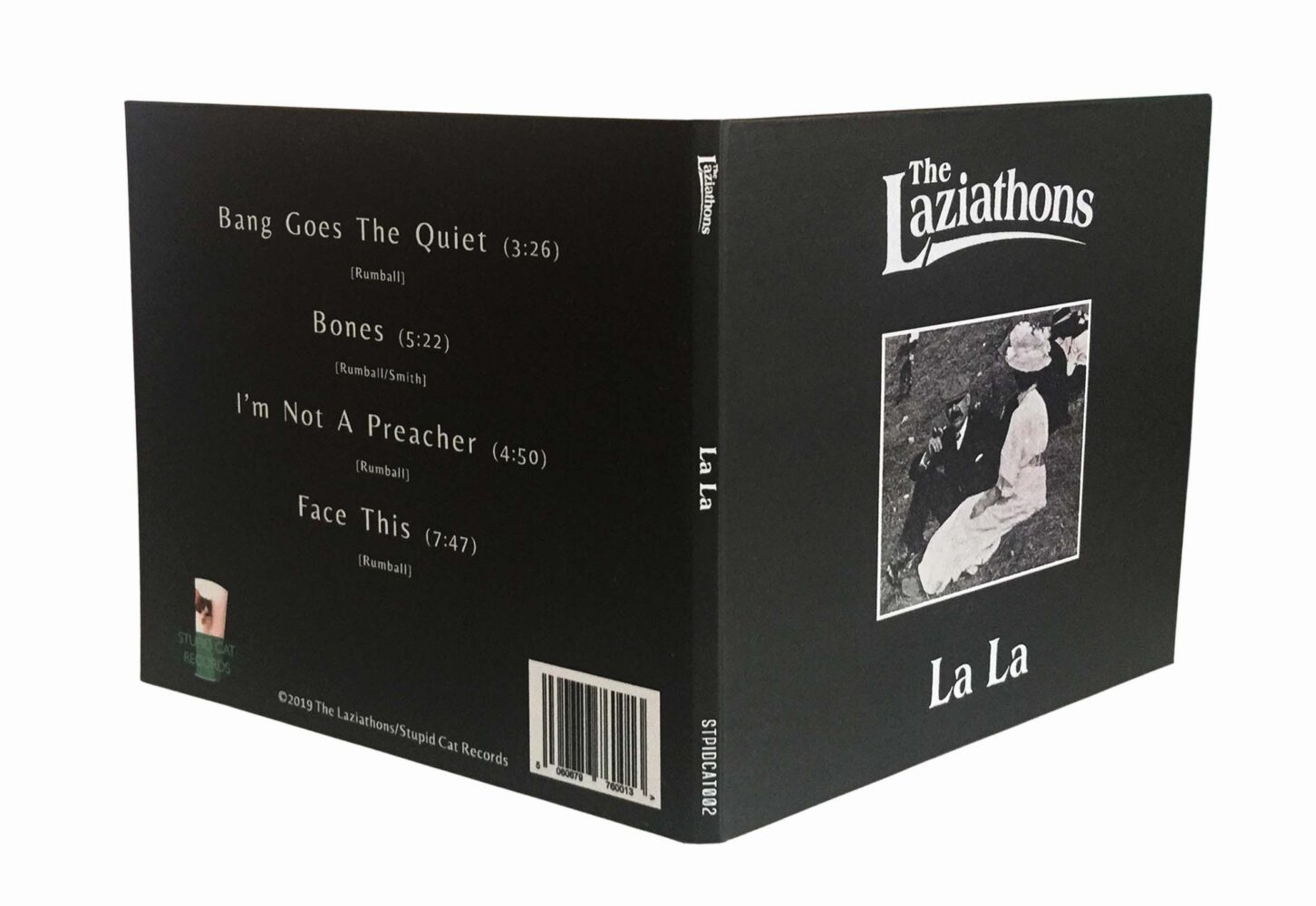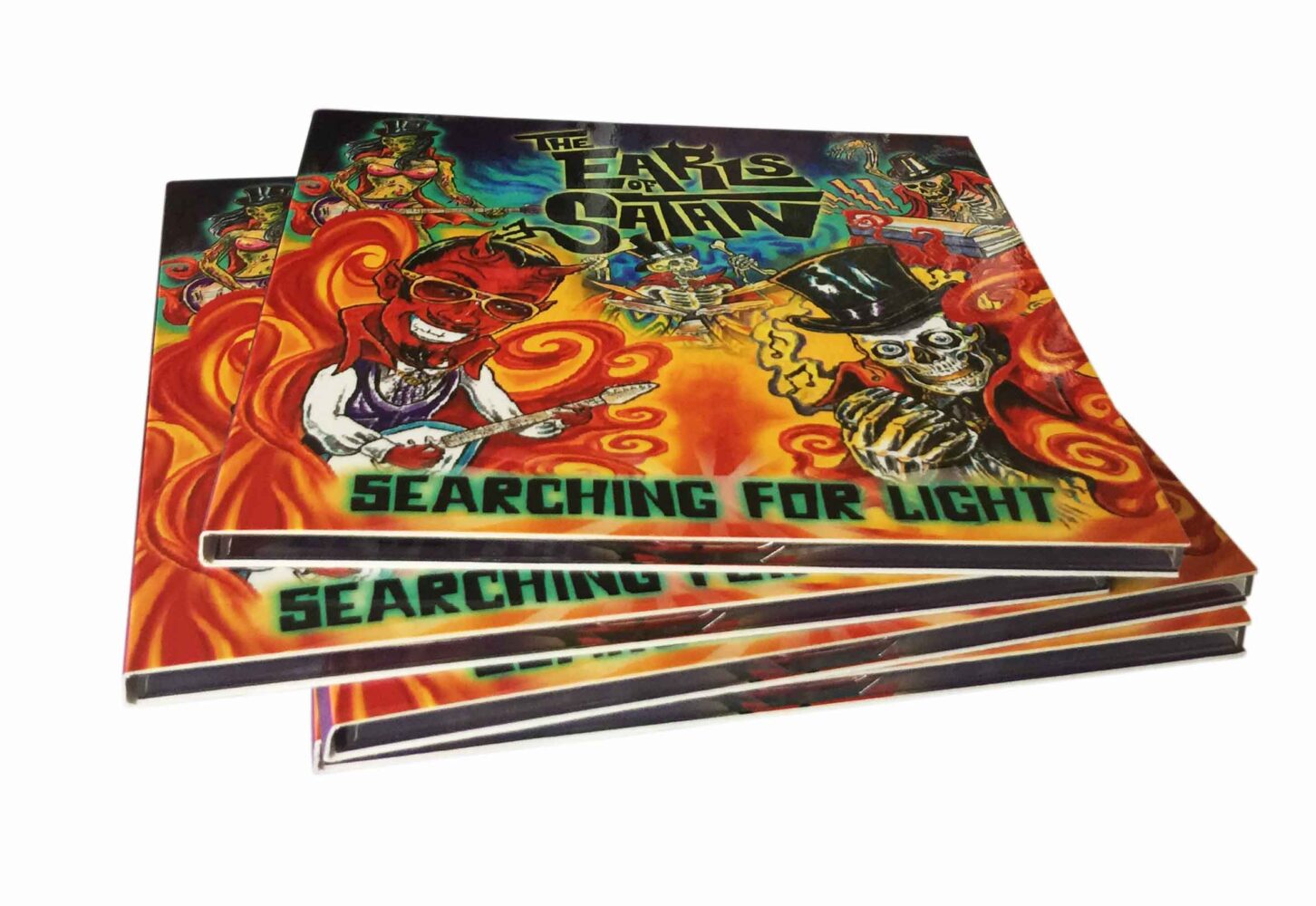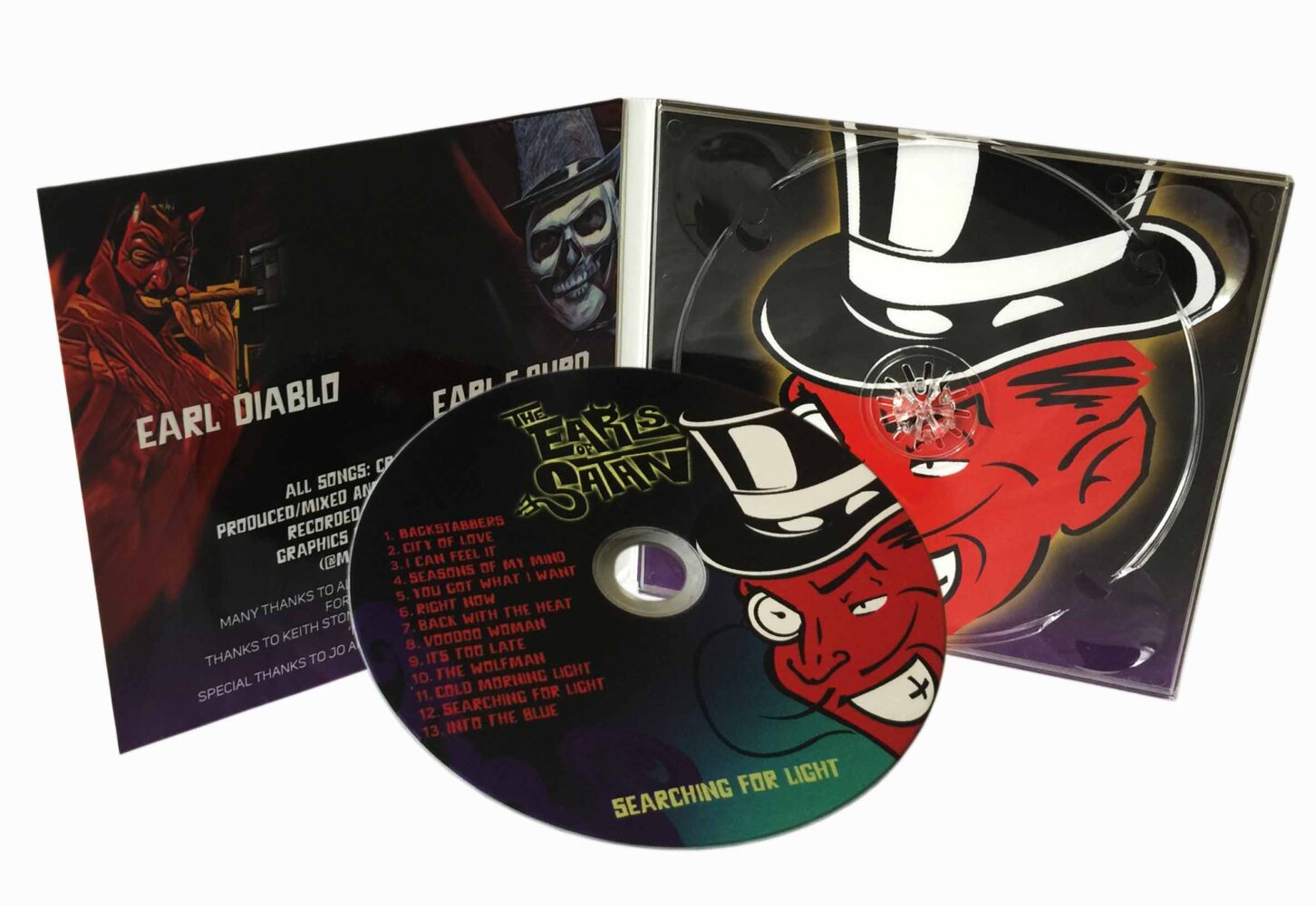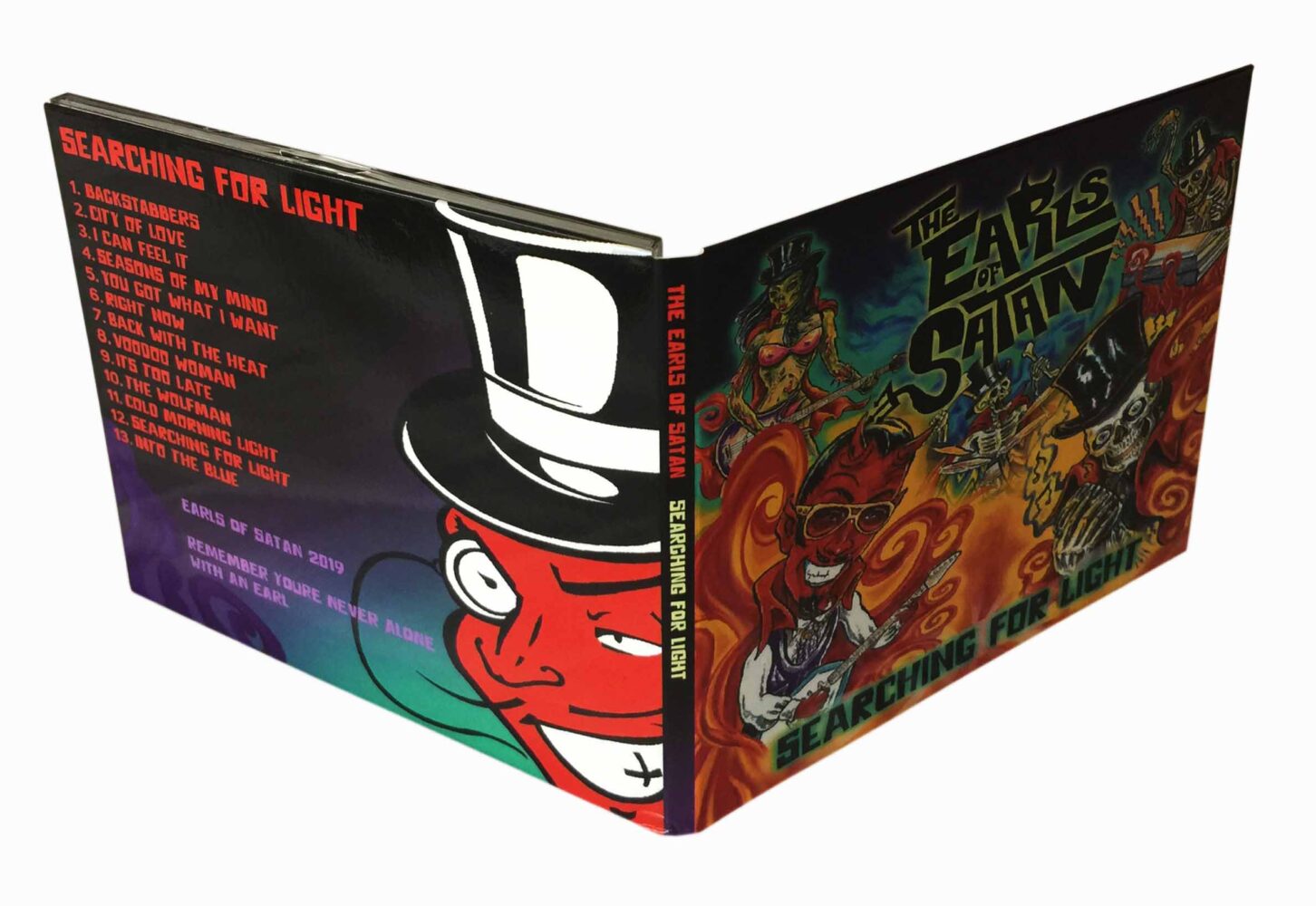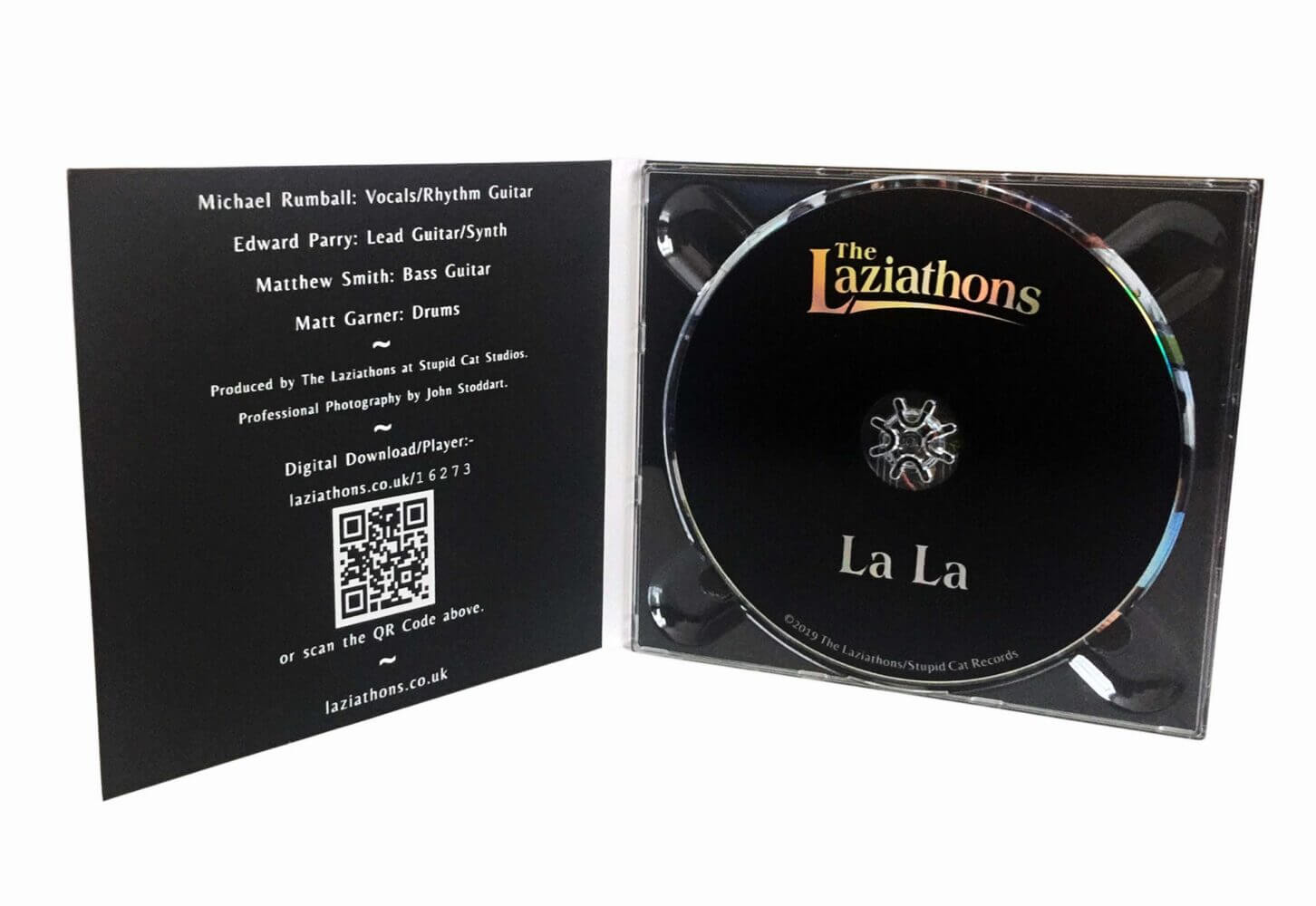 While standard CD digipack has a single plastic Digitray on the right side in the case, we can also provide second slit on the left side to keep standard size CD booklet. The Digitray can be transparent or black. However, most people choose to keep it transparent and place artwork under the disc. When you choose CD Digipack with second slit, the slit is near the bottom of the panel, so the artwork on the front cover of the booklet is visible when placed in the slot. If you want we can place the booklet into an open tunnel pocket on the left-side panel. Rush Media Print also offers a choice to keep double CDs with double digitrays.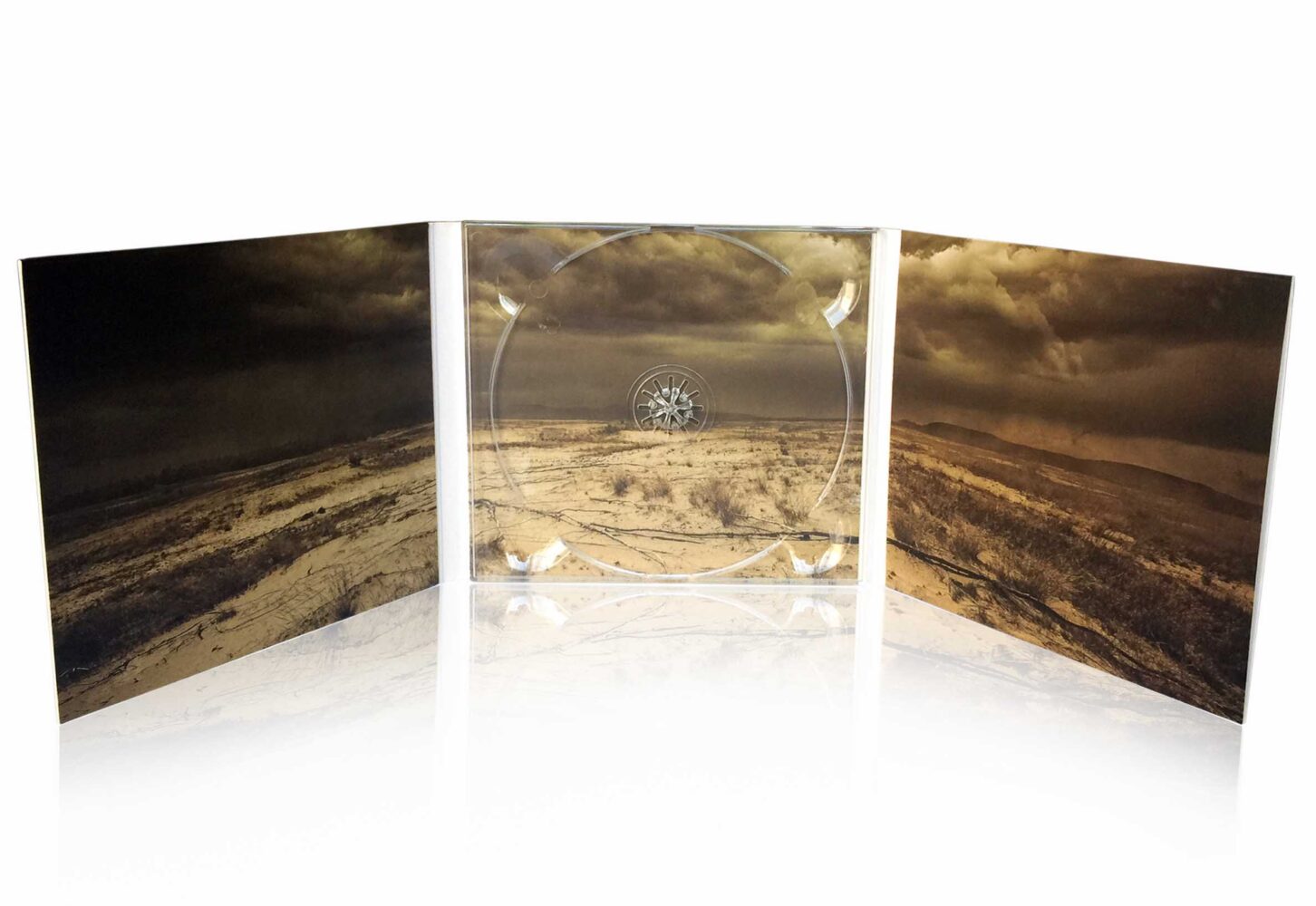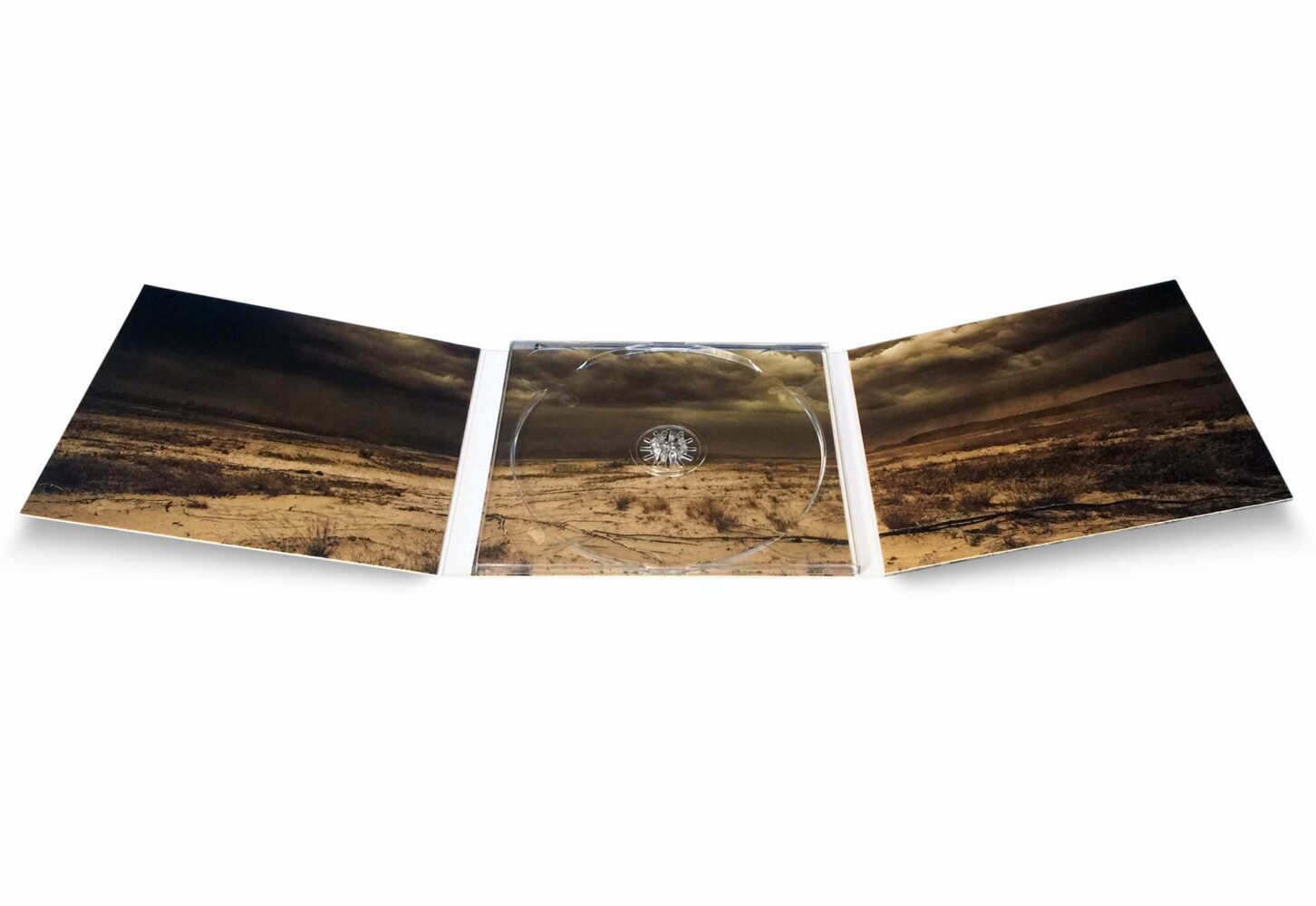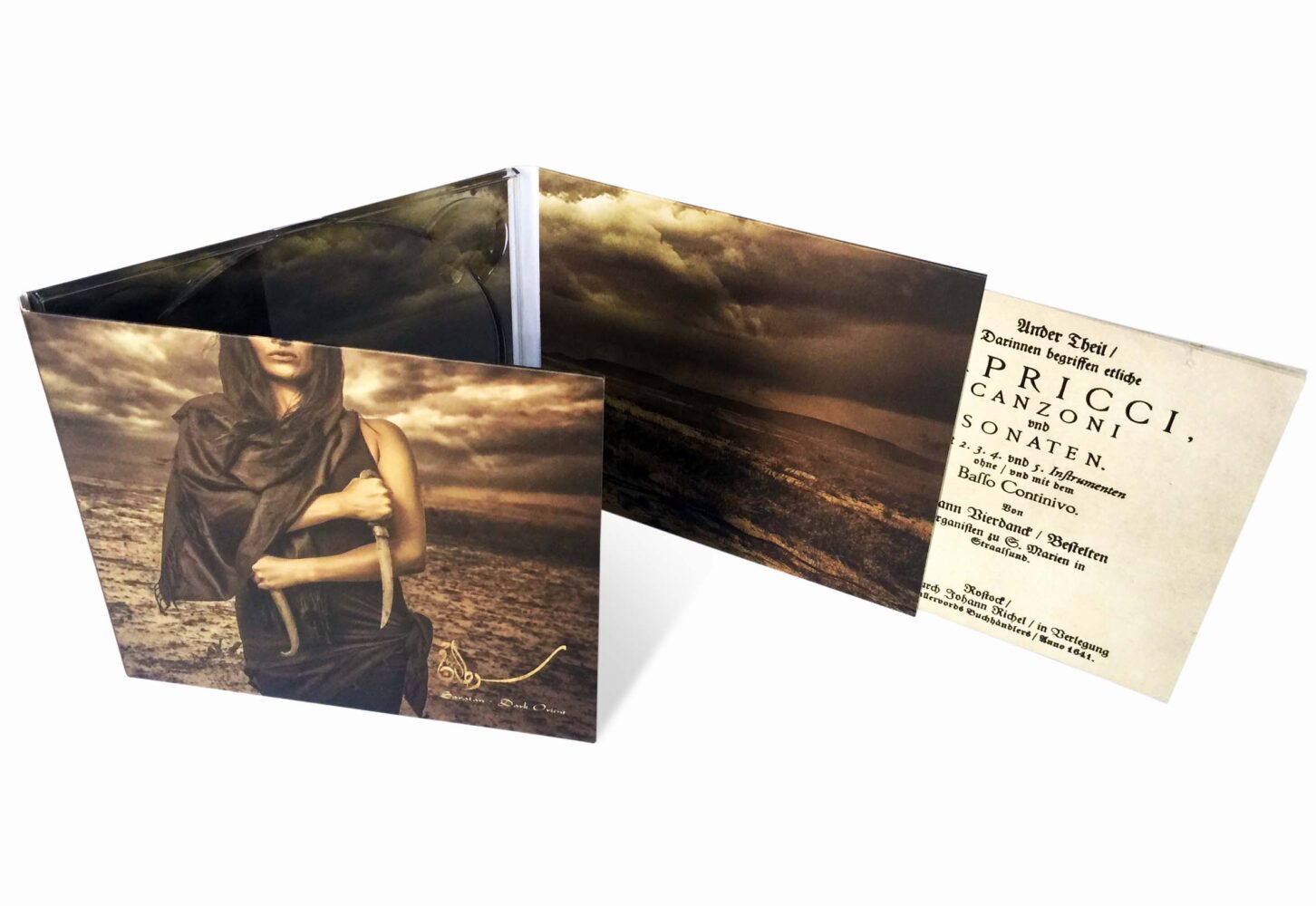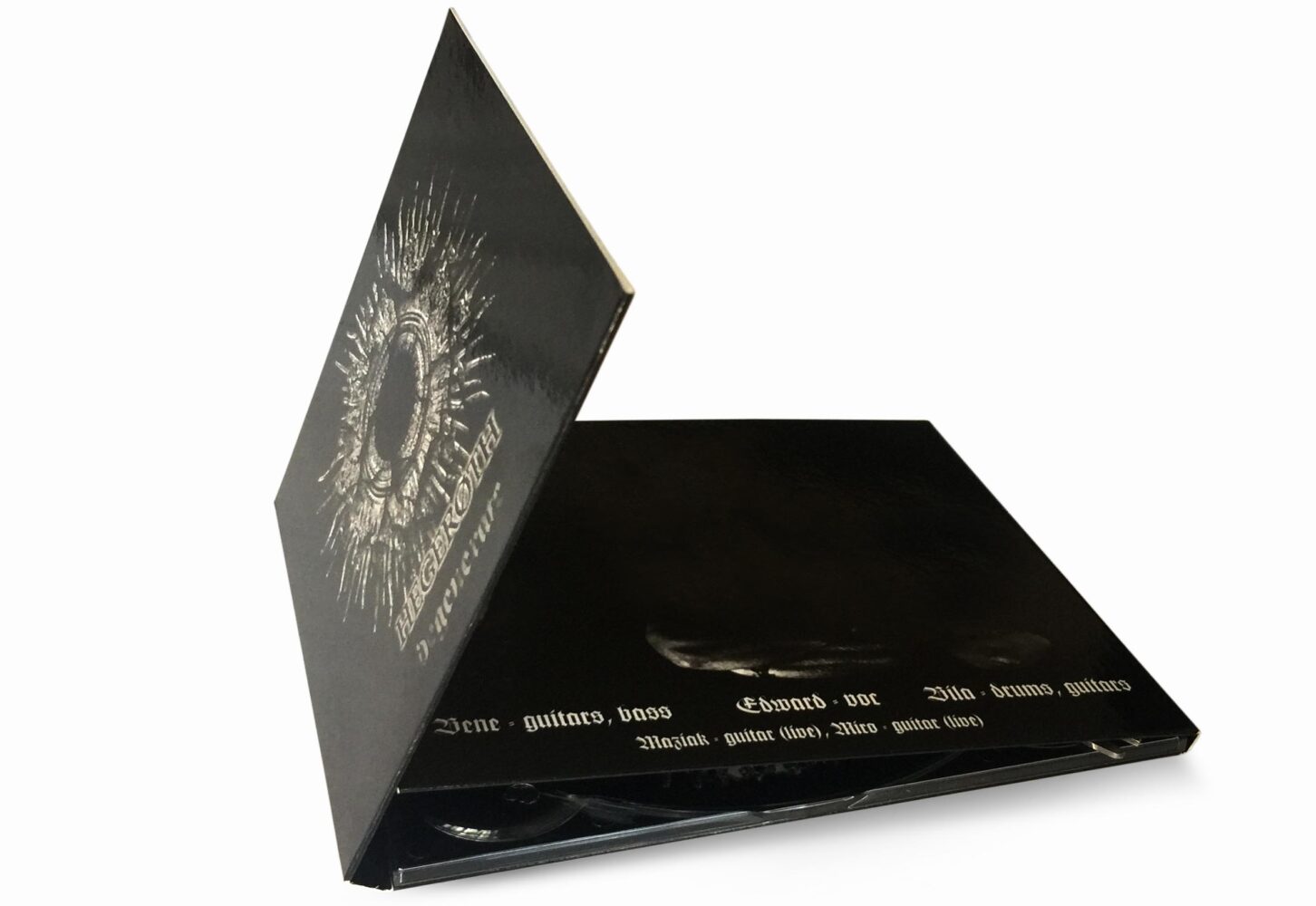 We can also make 6 Panel CD Digipack which is a little bigger than regular 4 Panel Digipack, which has a slit or tunnel pocket to keep a CD size booklet. As we manufacture a wide range of packaging products for CDs with different tray position and booklet space, if you are looking for a specific packaging style that is not listed on our website, please contact us and we will send you its specifications.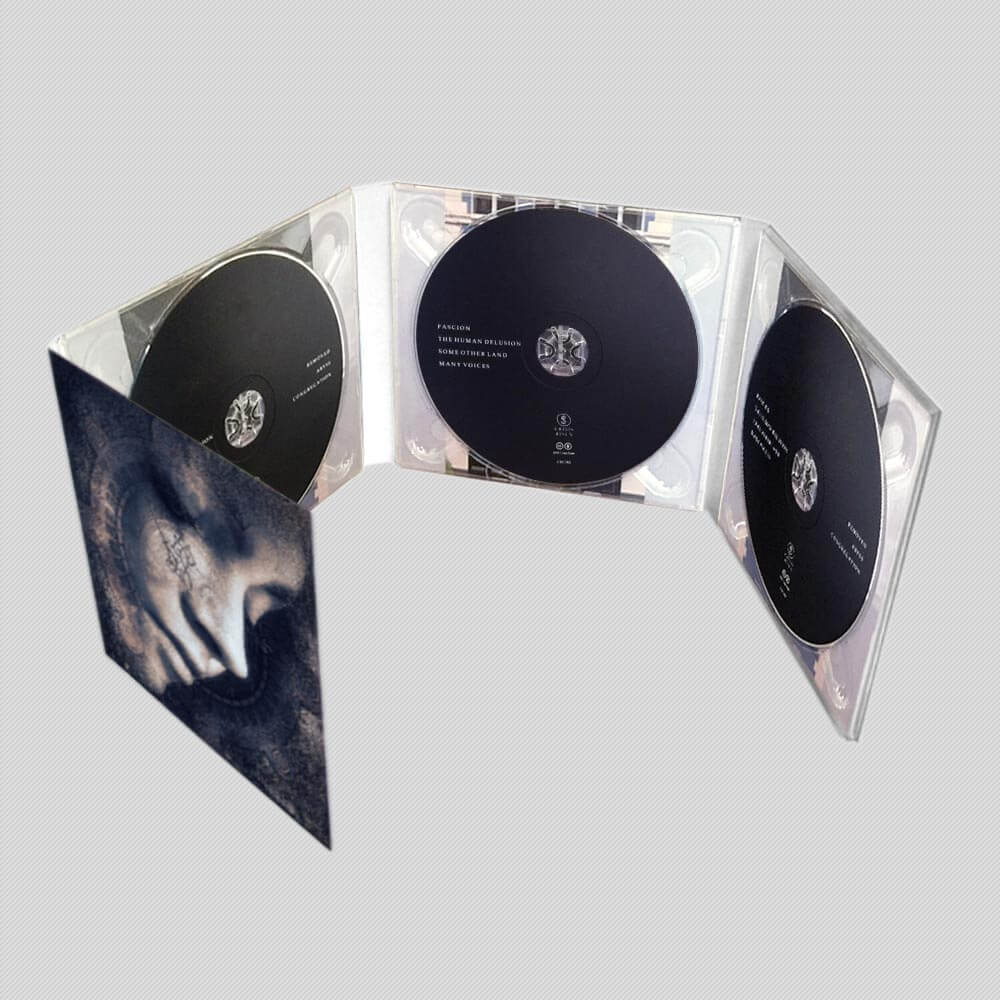 Our 8 Panel Digipack is just amazing for professional use, offering a total of eight panels of colorful prints and finished with soft matte or glossy look. Such big format Digipack create an outstanding collector's choice.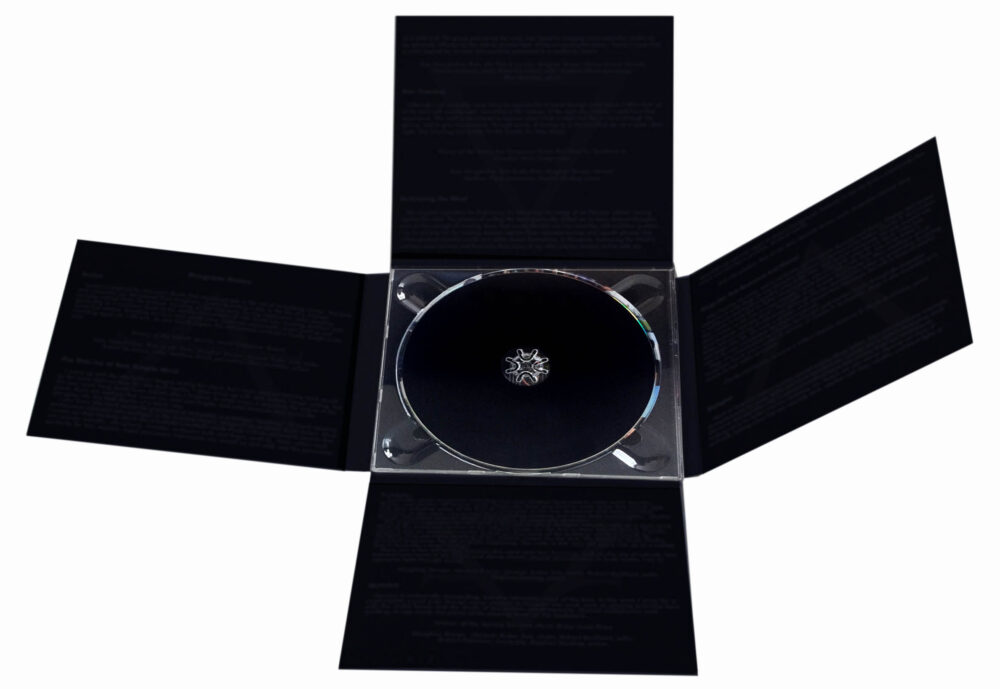 10 Panel CD Digipack is called as a Maltese Cross Digipack, which is perfect packaging material if you wish to make your album release stand out. This packaging product contains a printable area of 10 panels, allowing you to have plenty of space to display your message and the design. The disc can be fixed on the tray in the center panel, while each panel on the top, bottom, left and right side folds inside, which create a unique style Digipack.
Packaging options for CD duplication​
Rush Media Print offers range of packaging options from PVC sleeve to 8 panel Digipak for DVD and CD Duplication or replication job for the great price.
Just by following the simply steps below you can have your project underway in a matter of minutes.