CD Sleeve & CD Wallet Printing
If you are looking for CD cover printing such as CD Sleeve Printing, CD Wallet Printing / Digifile Printing then you are in the correct place.
CD sleeve & CD wallet printing are a very professional yet cheap CD duplication packaging solution. Ideal for CD singles, promotional CDs and low cost album solutions for people that don't want to settle for the old fashioned plastic CD Jewel Cases.
CD Wallet, Sleeve & Digifile available with 2 panel, 4 panel, 6 panel and 8 panel with full color printing on front, inside and back panels.  
Custom printed CD wallets are a great way to give professional look to your albums, and are also a cheap CD duplication packaging solution. For anybody who don't want to go for outdated plastic CD jewel cases, CD wallet offer low cost album solutions that are also ideal for promotional CDs and single CDs. Being the UK's leading card packaging solution provider, Rush Media Print offers high quality CD wallet printing at the best price. We use thick card stock for all our card wallet to make them more solid and thicker than others. Even if you order low quantity prints, you can expect same robust quality CD wallet. When this packaging is paired with a silver CD solution printed with black text, it is loved by the most people looking for a professional finished product within the budget.
The CD wallet or  digifile, also known as CD slitpack, is a great alternative to CD DigiPak. While DigiPak use plastic flexi tray or digitray which are fixed on the Digipak to keep the CD in place, Digifile use a die-cut slot, which is more convenient and eco-friendly CD packaging option.
 At Rush Media Print, we manufacture both taller DVD Wallet or Digifile and CD Wallet or Digifile, which is the part of our short-run as well as replication range.
2 Panel Sleeve / Jacket

4 Panel CD Wallet / Digifile

6 Panel CD Wallet / Digifile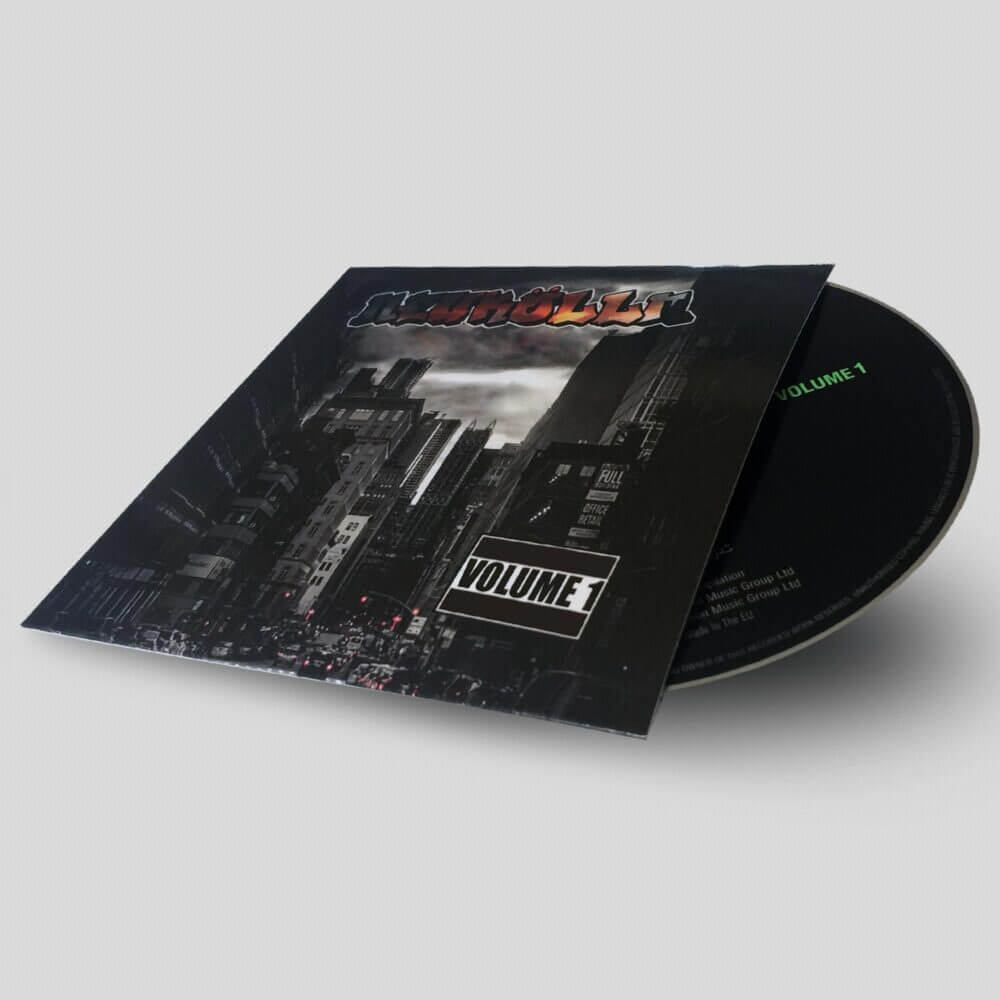 2 Panel Card Sleeve / Jacket
The CD sleeve / jacket is one of the most popular and affordable cd package. When you need bespoke card packaging for your discs, printed card sleeves make a perfect option. You can order 2 Panel sleeves either with a gloss or matte laminate finish to store CDs and DVDs at very competitive prices.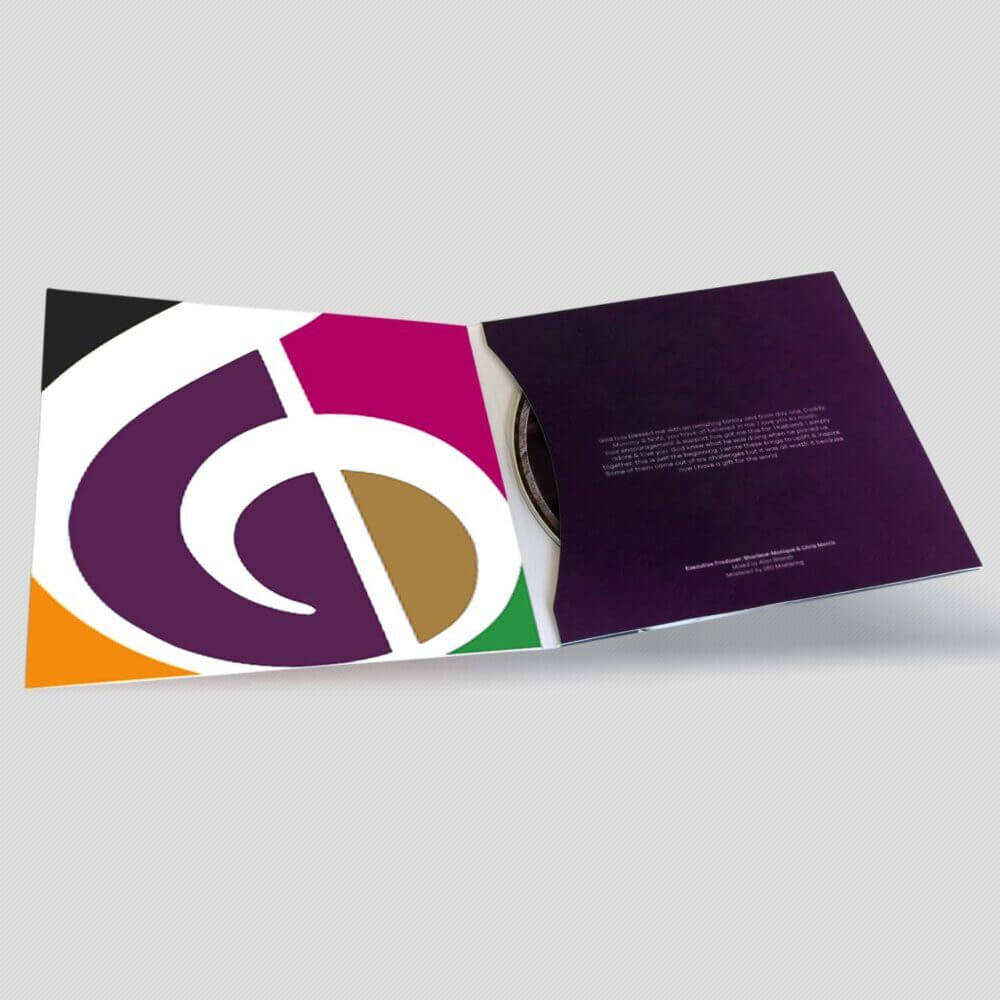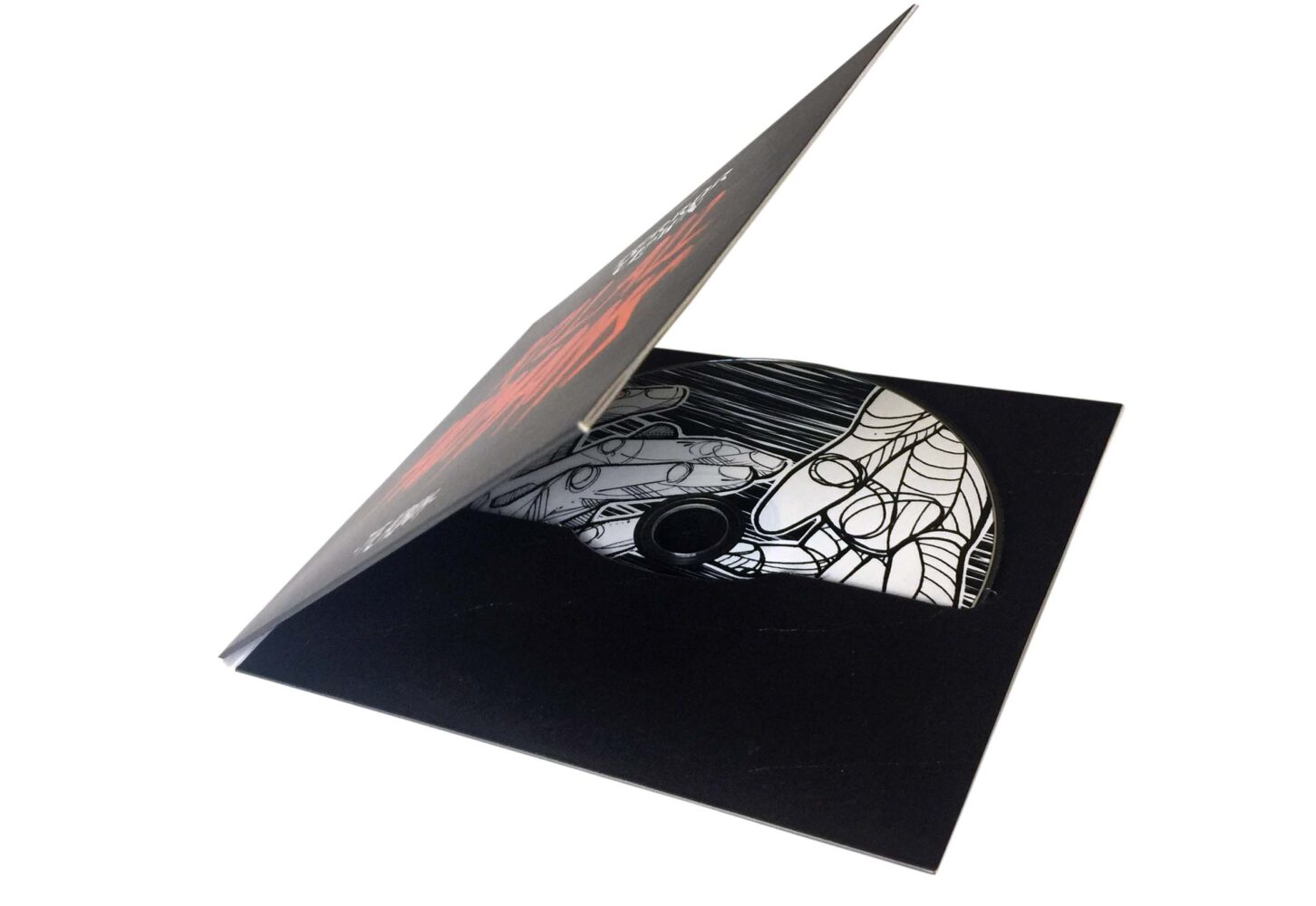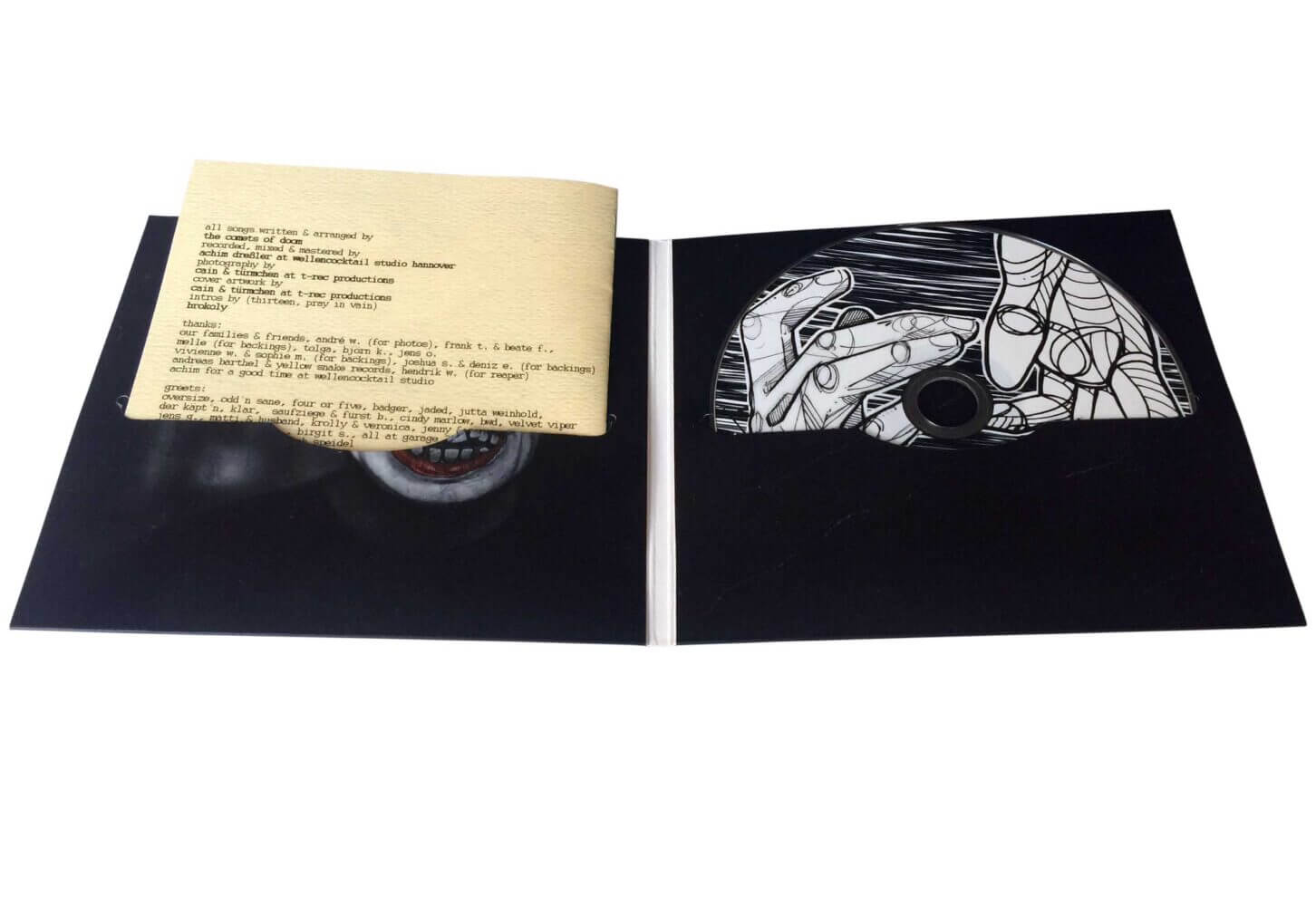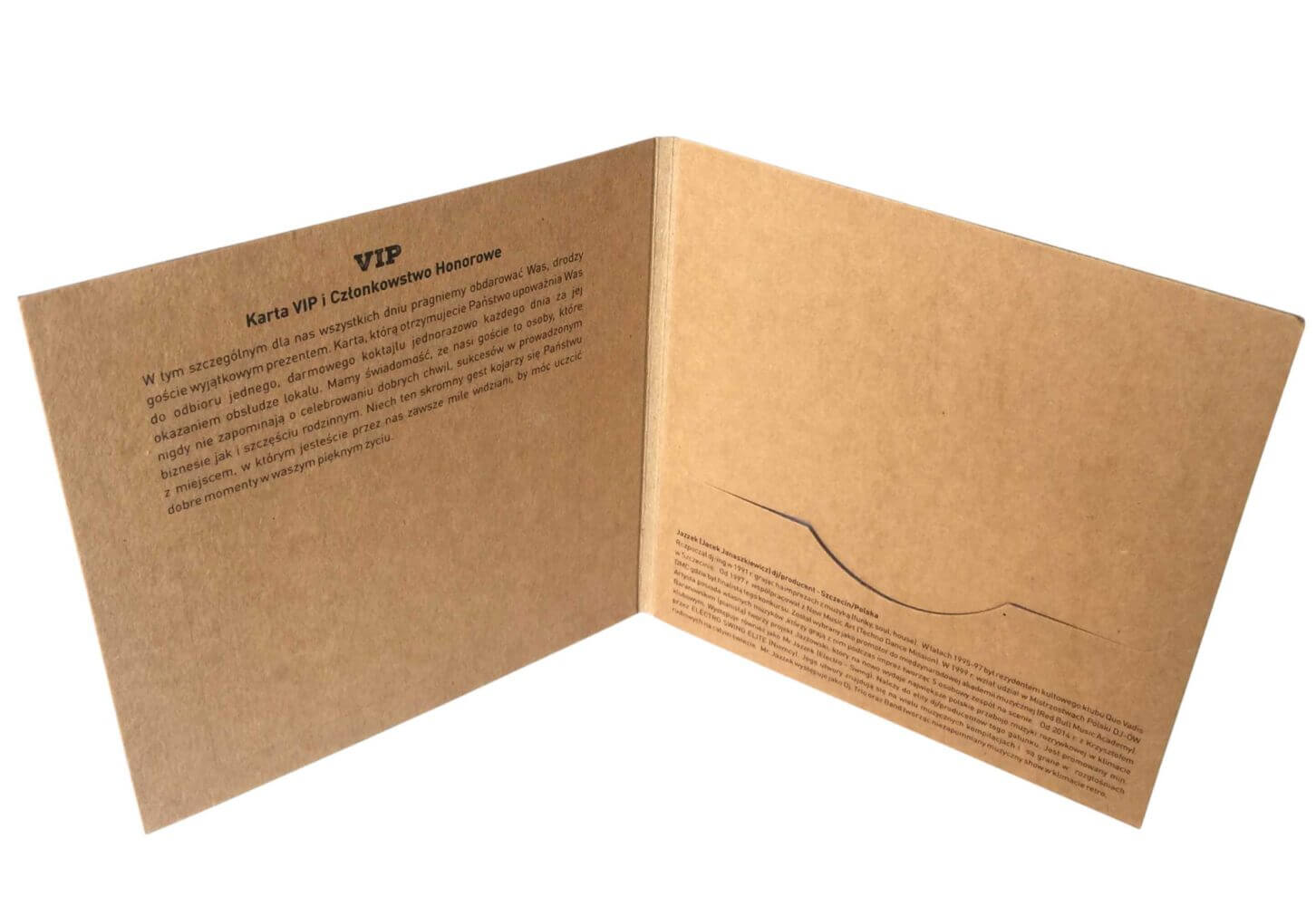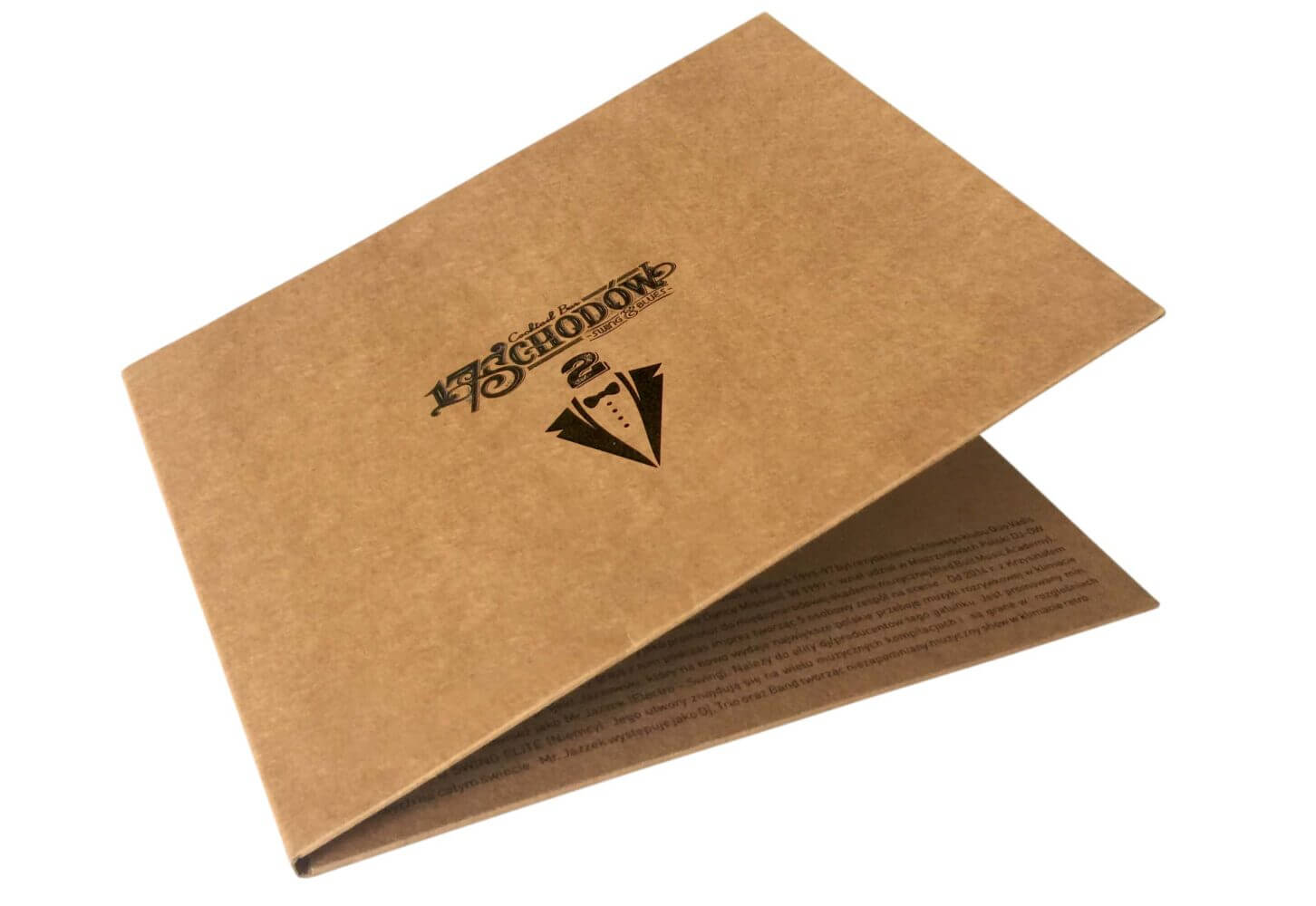 4 Panel CD Wallet / Digifile
We provide short run CD wallet printing for orders of 100 or more. Our CD wallet contains 4 printable panels that are folded and glued for a sturdy card product. You can choose to keep the pocket either on the left side or the right side, as well as you can also order 4 Panel CD Digifile to hold two discs or one disc and one booklet. The disc slips into the horizontal slit while being half visible.

We use high-quality card stock of 300gsm to print our CD wallet packaging and they are precisely cut to the right size. Thus, our CD Digifile are an elegant, affordable, eco-friendly and versatilepackaging solution.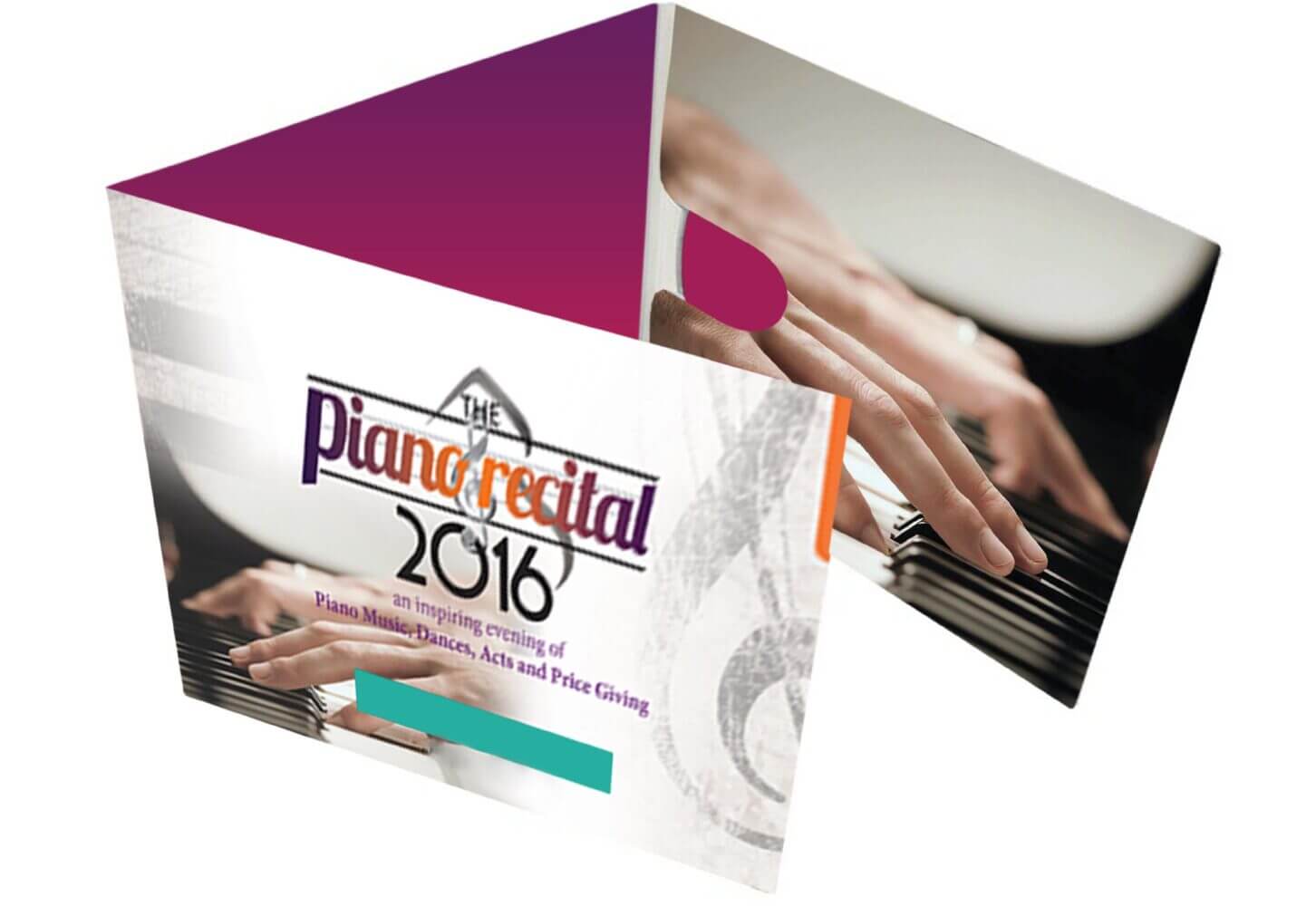 6 Panel CD Wallet / Digifile
Our 6 Panel wallets can have one or two slits for the CD or it can be used to store the booklet too. We even offer the choices of slit openings, such as crescent cut, thumb cut or slot cut. You can also choose to match any opening combination to make your packaging even more unique. No matter what printed card packages you choose, all our products come with a standard matte or gloss finish.
We use 320gsm card stock to print these wallets, which are then doubled to provide a rigid wallet.
Packaging options for CD duplication​
Rush Media Print offers range of packaging options from PVC sleeve to 8 panel Digipak for DVD and CD Duplication or replication job for the great price.
Just by following the simply steps below you can have your project underway in a matter of minutes.